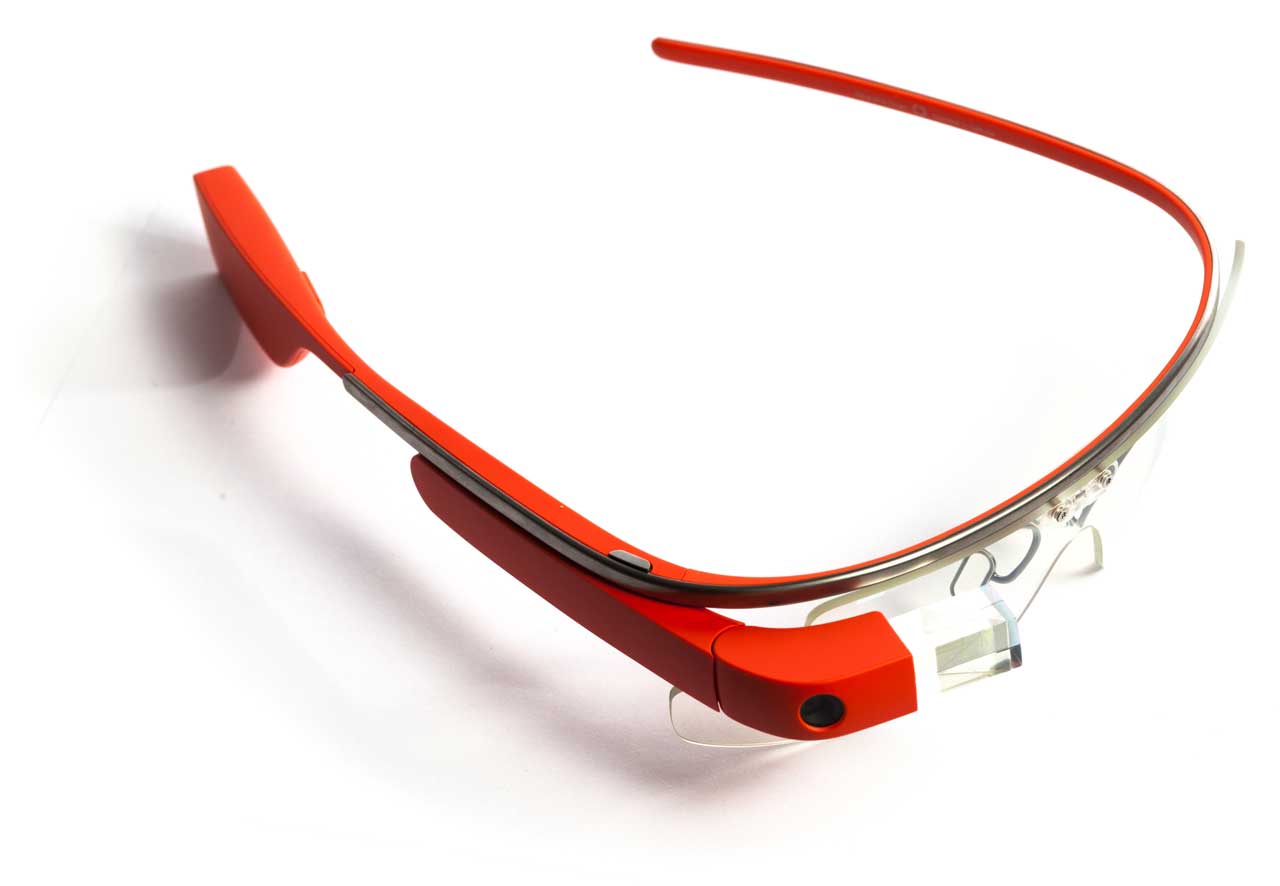 08 Jan

Wearable Technology Google Glass
Google Glass Tops at the Wearable Technology Trends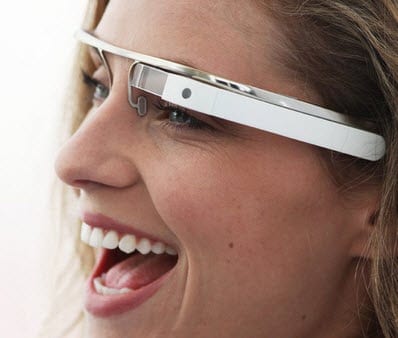 Wearable technology is becoming popular nowadays because of its advanced features and exceptional functions. With the growth of these latest technologies, many experts said that these will become more widely available due to their increasing demand and popularity. One of the known wearable technologies is the Google Glass. According to the recent reports, this technology will be released this year, 2014.
Google Glass is like a wearable computer that features an OHMD (Optical Head-Mounted Display), which is being developed and designed by Google. This technology is under the title Project Glass and it's mission is to produce ubiquitous computer functionality. When compared to other wearable technologies, Google Glass works in a unique way. It has the capability to display information in a smartphone format. Through this, anyone who is wearing Google Glass will have the ability to communicate over the internet with the use of voice commands.
At present, Google Glass is still under development to improve it's functions and enhance it's features. In fact, as part of its improvement, Google is planning to collaborate with some sunglass retailers like Warby Parker or Ray-Ban.
There is also a plan that they will open some retail stores to let customers try the device.
The Explorer Edition of the Google Glass is not suitable for everyone. The reason behind it is that it can't be used by those who wear a prescription glass. However, Google is actively working to add this facility and make prescription lenses that will perfectly match the wearer's optical needs, in order for them to use the Glass without experiencing any issue.
Google X is the mastermind of Google Glass. This is known for working on various futuristic technologies like driverless cars. The mission of the group is to provide convenience to everyone who wants to access everything on the internet in an easy way. Whether you want to seek for recipes online or you just want to get information on a particular object, Google Glass can give you answers or possible solutions on your concerns.
With Google Glass, users will have a new level of browsing experience. Users will also have the chance to communicate easily without the need to configure anything. Everything is easy and possible with Google Glass. Athletes can also benefit from this wearable technology. No matter what sport you're in, you can quickly get information about your status in the game. That is why Google Glass can be the most powerful Glass on Earth.
Although Google Glass is not yet available for everyone or for that matter outside of the US, people should expect that this will bring a huge impact within the industry. This may even play an essential part in the day-to-day activities of every human being. We are very excited about Google Glass and feel this advancement can only benefit users in every walk of life.
Google Glass is just one of the wearable technologies promised in the coming years. With the thousands of manufacturers and companies that create new technology every year, it is expected that there will be more innovations coming in the future.