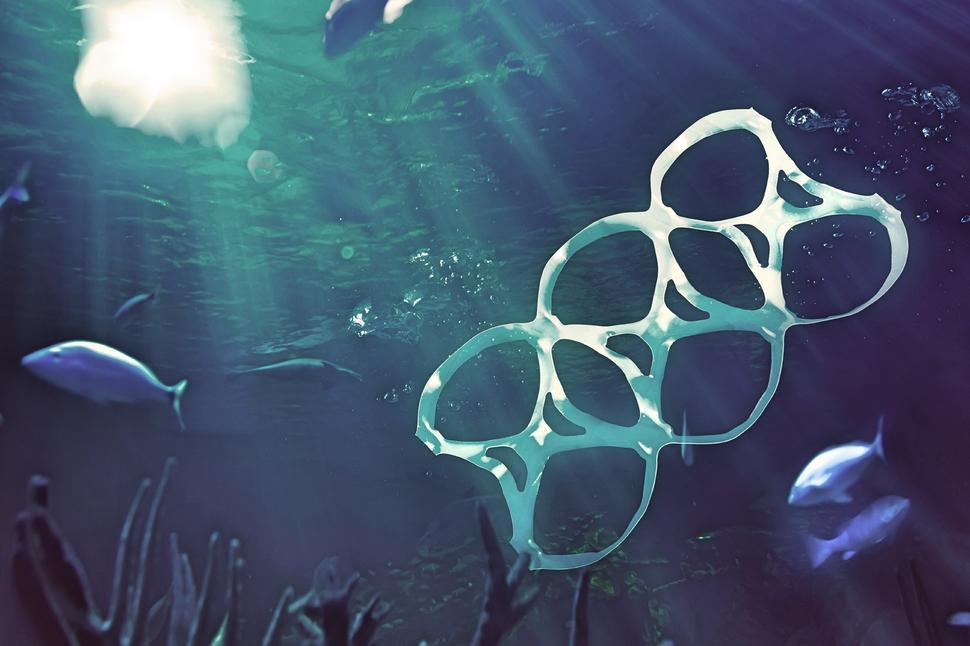 21 Aug

Sea2See Sustainable Eyewear

Available at OpticalRooms, find out more about this new range and how they are trying to help clean up plastic from our oceans.
From 100% Marine Waste To 100% Handmade In Italy
Sea2See Sustainable Eyewear
It is said that by 2050 oceans are expected to contain more plastics than fish. Ghost fishing which accounts for more than 10% of all that plastic pollution is among the biggest culprits of deaths and contamination in our oceans.
By upcycling sea plastic and discarded fishing nets into premium eyewear, we prevent ocean plastic contamination and gost fishing.