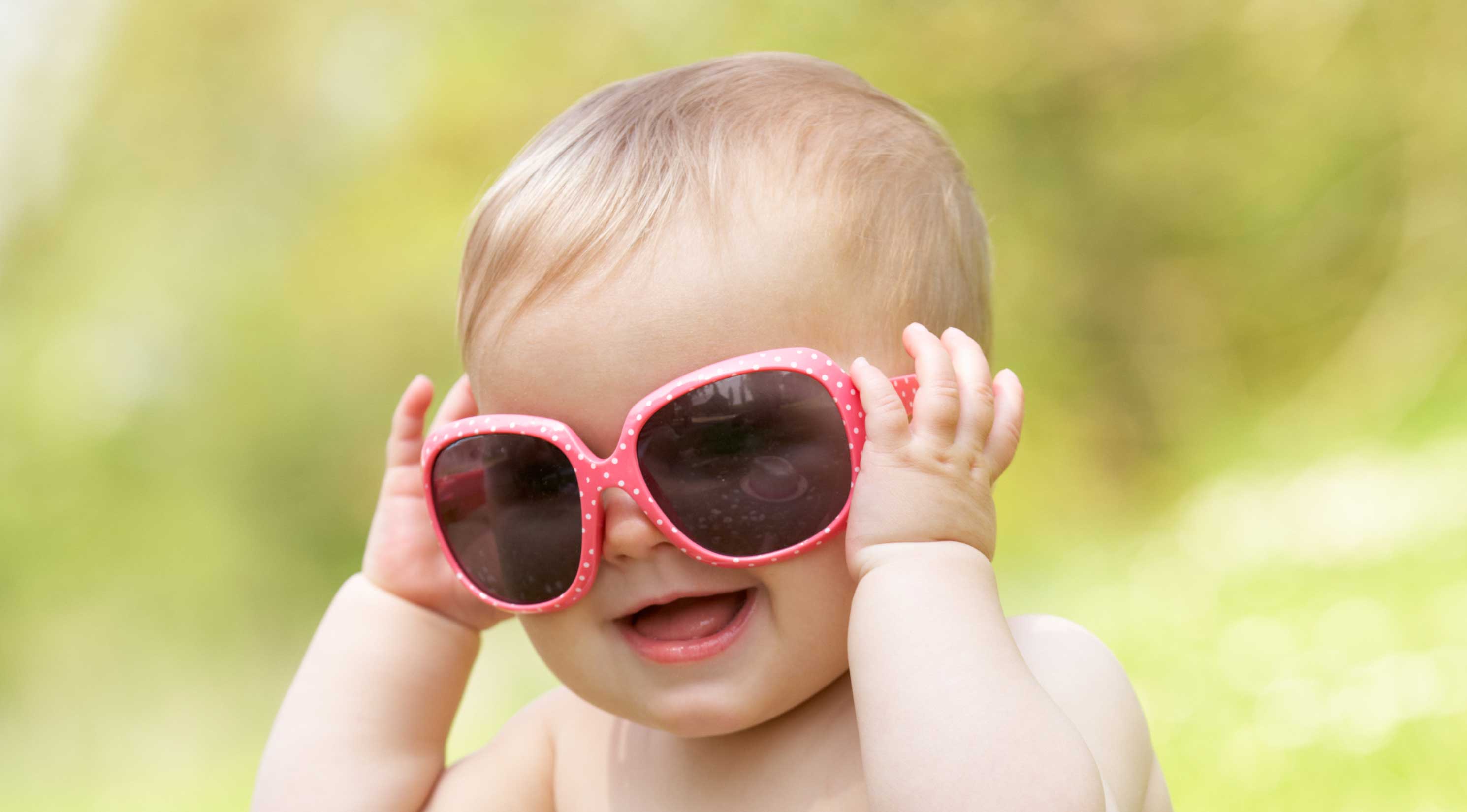 22 May

Kids Sunglasses
Ireland doesn't get a huge amount of sunshine so it's not so important for children to wear sunglasses, right? Well not really!
Children's eyes do not yet have a mature capacity for eye protection; it takes about 25 years to develop. In the meantime, UV rays are permanently breaking down the eye's capacity to absorb sunlight. Exposure without protection is dangerous for the surface of the eye, as well as for the crystalline lens and retina.
Julbo children's sunglasses
We recommend Julbo children's sunglasses as they are the manufacturer of choice by Irish ophthalmologist, for children as young as 1 year old. This range have specially designed frames for tots to teens. There special designed children's range have a raised bridge platform for the very your children with immature nasal bone structure to wrap around styling for the active teenager.
"The sunglasses wouldn't last ten minutes with my child. They would break easily."
Between the ages of 3 and 10, children are extremely active and they need sunglasses that can take a lot of knocks while still looking cool and providing great eye protection.
At Julbo, every model of kids sunglasses are designed to improve protection, hold firm on the face in all conditions, and ensure absolute comfort and total functionality.
"My older child is very fussy about fashion and style."
As for 10- to 15-year-olds, their activities are more specialized and their tastes are becoming grown-up. Julbo's collection of sunglasses for teens respects their personality and activities, while being designed for the size and shape of a young teenager's head.
Top-of-the-line lenses for kids sunglasses, just like the grown-ups
All Julbo lenses are optical class 1
They offer 100% protection against UVA, B and C rays
Sunglasses are shock resistant
High-quality frames for children's sunglasses
Wrap-around design provides excellent coverage
Shock absorption
Curved temples
OpticalRooms is an official Julbo stockist. Please feel free to email us directly with your request info@opticalrooms.com