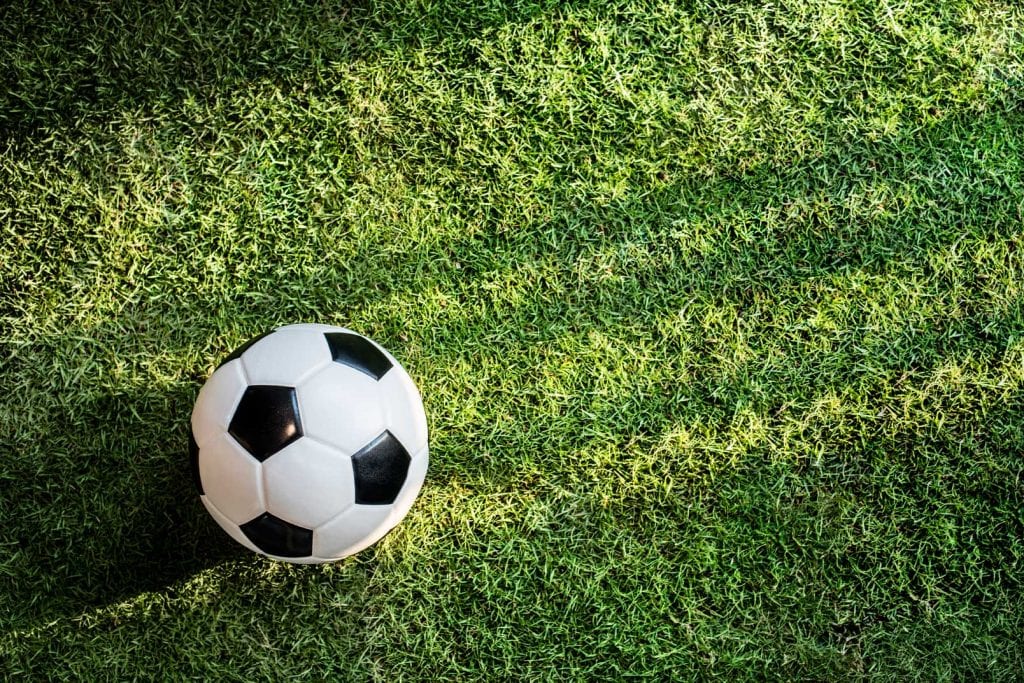 29 Aug

Keep Your Eye on The Ball

Keep Your Eye On The Ball Promotional Week: Raising Awareness on AMD

The Keep Your Eye On The Ball Promotional Media Week is happening right here in Ireland on the 23-29th of September, 2013. Geared to be the event of the year, this platform will involve raising awareness about AMD and the risk factors.


See our video explanation

here

AMD is a progressive eye condition that affects millions of people around the world. This disease affects our sharp central vision as it attacks the eye macula. This results in people seeing dim images when watching TV, reading, driving and performing other daily tasks.

For active and independent people, developing AMD greatly impacts their lives as daily and normal activities become challenging. Age is a leading cause for this disease with AMD being the number cause of severe vision loss in adults.

The development of newer forms of AMD has been a catalyst to informing the public to become more aware about this eye condition and what treatment options are available.

The AMD week has been dubbed' Keep Your Eye On the Ball' and will have a GAA launch event at Croke Park.

Notable spokesperson in attendance will be Mary Kennedy. She is a well renowned personality and has been actively involved in all aspects of AMD.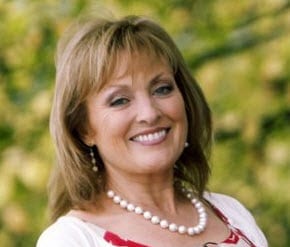 Moreover, all in attendance will get a Keep Your Eye On The Ball free screening using the Amsler grid during the week.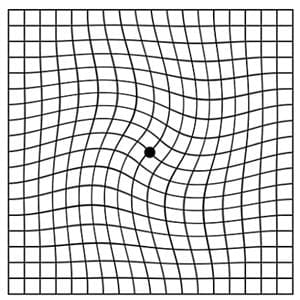 Inclusive is a sports calendar that involves sports personalities to raise the awareness of the 1 to 10 risk of developing AMD. This will be lots of fun! Fun! Fun!
Opticalrooms in both Blanchardstown (Meridian Clinic) and in Swords (Boroimhe Medical Centre) will be partaking in this great promotional week. Opticalrooms is registered with the Association of Optometrists Ireland's database as a participant, this database is available to the public. We are delighted also to have Novartis as the sponsor for this AMD awareness week.
Other participating groups include NCBI, Fighting Blindness and ICO. Without whom, the AMD week would not be possible!
Grace this auspicious AMD week and receive all necessary information on this eye condition, risk factors and treatments. Not only will you get a valuable insight but there are other added benefits such as the free screening taking place during the week.
Join the "Keep Your Eye On the Ball" themed AMD promotional week on 23-29th of September, 2013 and get ready for an out of the world experience filled with so many fun activities.
Geared to help Ireland make the most of their vision! It's only happening at the "Keep Your Eye on the Ball" event. Register now with Opticalrooms and we will contact you closer to the event! Email us on info@opticalrooms.com