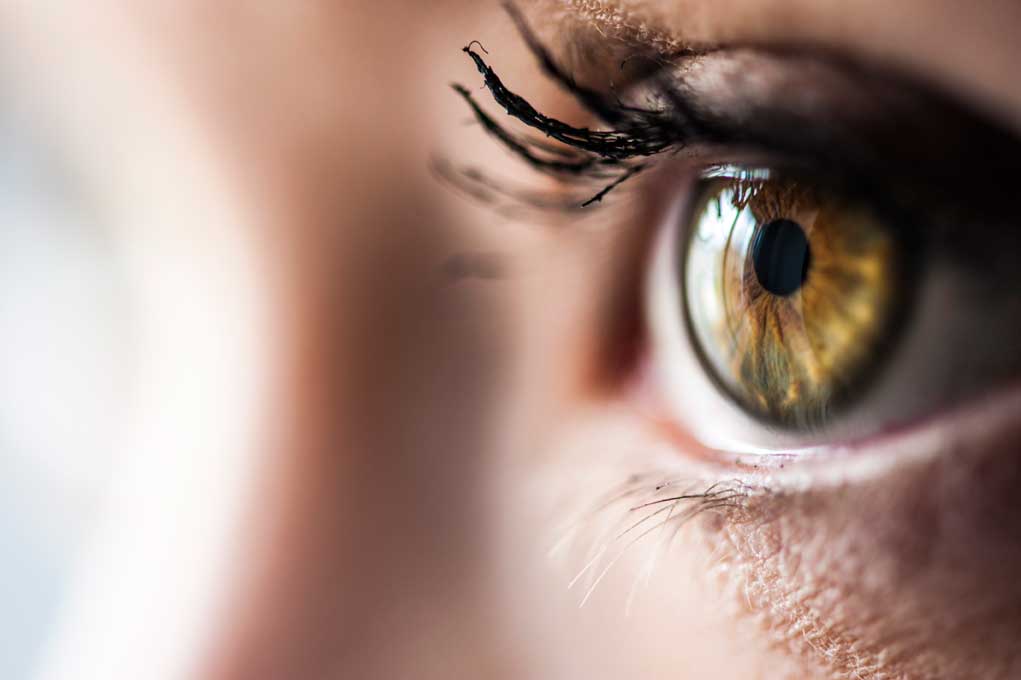 27 Sep

Healthy Eyes
Healthy Eyes Promotional Week
Taking Place in Ireland beginning June 16th Monday, 2014
This is the second year this worthwhile campaign is been run in Ireland.
Healthy eyes Promotional week is one of the anticipated events this year. This media promotional week has been organised by the Association of Optometrists Ireland, our governing body and the FODO Optical group. The aim is to educate the public on the importance of regular eye examinations to prevent eye conditions.
There are so many eye conditions that affect people's eyesight and daily activities. Some of the conditions that optometrists check for include refractive errors, amblyopia, strabismus, focusing problems and other diseases. Regular eye examinations are important even though many people take them lightly. Some diseases are hereditary while others are caused by bad lifestyle, poor nutrition or unfortunate accidents. However, if the problem is diagnosed early, it is possible to correct blurred vision and to treat diseases thus preventing loss of vision.
This is the reason why the healthy eyes event has been lined up just for you. By partnering with FODO Ireland, there will be comprehensive vision screening that will involve blur tests, muscle coordination and other tests. Moreover, participants will also get advice on preventive care and treatment plans available in the market. This will give access to innovative technologies and treatment options that are being developed to assist optometrists improve their services. These tests will help prevent people from losing their sight and continue living independent and full lives.
The healthy eyes week will involve a lot of thoroughly trained and experienced optometrists who are well renowned in this area. This will give every participant a chance to get access to the best in this industry and build long lasting relationships and networks. In addition to valuable information, participants will also have lots of fun as a lot of engaging activities have also been lined up for all.
Treatment plans for the promotional week will not only include prescription glasses or corrective lenses but also vision therapy and surgery recommendations. No matter whom you are, the healthy eyes event is definitely for you and is important to help you preserve your vision.
Join us Monday June 16th, 2014 for our 'Healthy Eyes' promotional week in Ireland. Regardless of your physical health or age, regular eye examinations are vital for preventive care measures.
Join us and let your vision be transformed! For further details on the event, do not hesitate to contact us info@opticalrooms.com, Book your appointment by clicking on the image below or Tel: 01 779 0999.