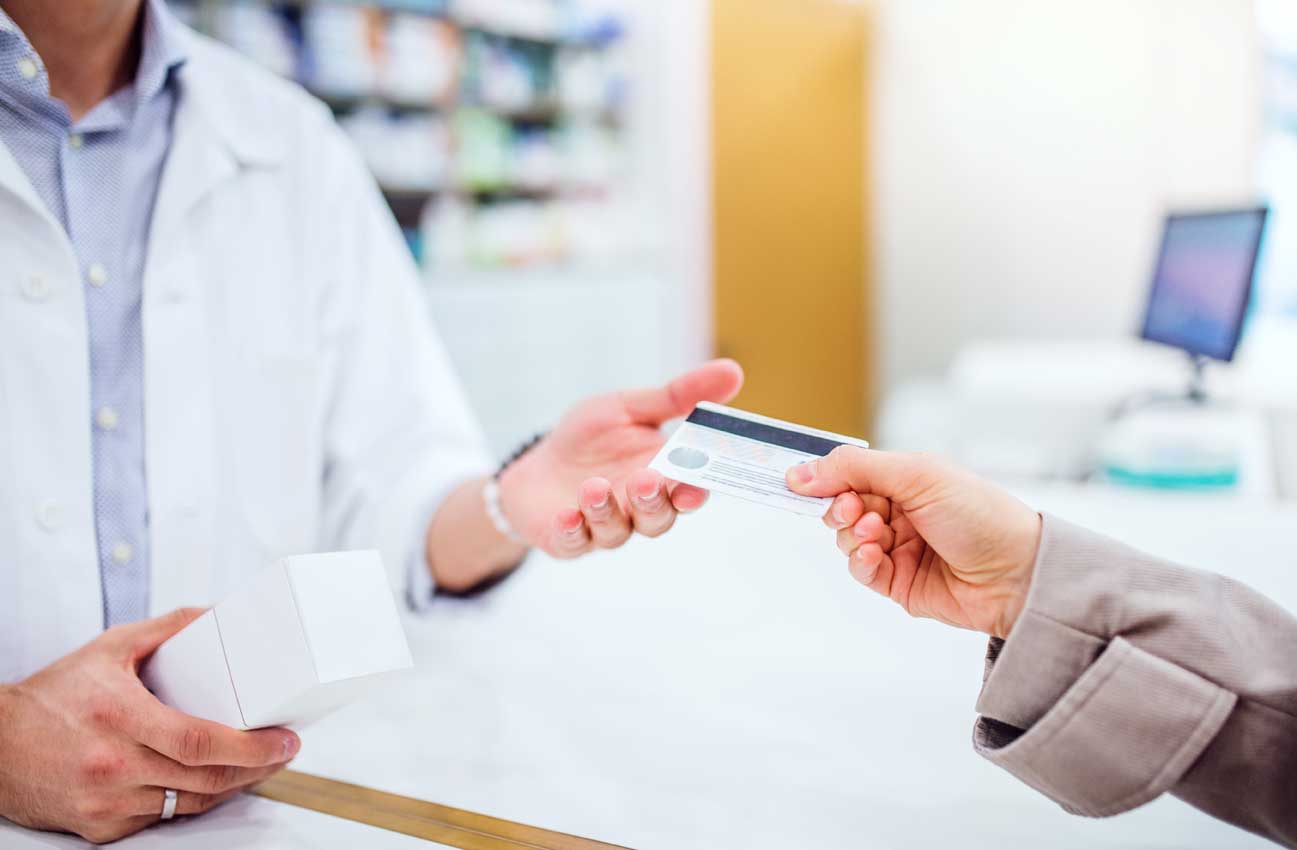 18 Dec

Eye Test on the Medical Card Adults and Children
Having a medical card is a valuable commodity at the best of times, but in these recessionary times it has never been more important for a lot of families and particularly the elderly.
One of the benefits bestowed on those lucky enough to have a medical card is a free eye examination. Having a medical card in Ireland does not give you an automatic right to a free eye test but an option to one.
The HSE allocates a budget to each local authority to issue eye examination permits.
Unfortunately these allocations are not appropriated with demographic considerations or with the number of medical cards in a particular area considered. Thus it is necessary for everyone to first submit an application requesting an eye examination. Only when such applications are sanction can one proceed for their test.
Registered opticians have HSE contracts to carry out these eye examinations for adults. Young adults from 16 years and upwards are covered in this contract, provided they have their own valid medical card. The medical card also cover frames and lenses if prescribed. The time period between test is 2 years. If the optometrist or GP deems it necessary for clinical reasons to request an eye examination before this 2 year period has lapsed, then a letter is need documenting this, with the new application.
The frames covered on this scheme are very basic and they are purely functional.
If a more fashionable frame is sought then a supplement needs to be paid. It is worth noting the health board reimburse less money for these non standard frames and thus people cannot expect to receive the full allocation of the basic package. It is deemed fair if the basic frames are not good enough then the patient should bear more of the cost for the non standard frame as they are making a decision based on fashion rather than function.
All children within the National School and irrespective of having a medical come under the "school scheme" where children are given generally 2 medical examinations at various stages between entering and leaving National school. Generally the first examination while in infancy and the follow up in 4/5 class. The eye examination is part of the general overall screening. The nurse will refer any child she deems to be below standard visually onto the community ophthalmologist for further examination and glasses if necessary.
Catching children at this early stage is crucial for the proper development of their vision as an adult. Failure to intervene in these early years cannot be retrieved as an older child or ever as an adult.
These examination are part of the states health scheme for children and the parent need not bear any financial involvement should treatment be needed for their child. The ophthalmologist will provide the child with a prescription for glasses should their sight be defective. These prescriptions from the community ophthalmologist or if the child was seen in the hospital, can be brought to your local optician to choose frames. The same rule applies in that not all frames are covered and the HSE will only pay for a basic frame and the corrective lenses. If a more stylish frame is required the financial balance falls on the parent.
A grey area seems to be where children have left the National School, usually around the age of 12. Until they are 16 and with a medical card they have fallen into a limbo of cover.
These Children (>12 but Frequently the dilemma of the child in National school who develops an eye problem and the school screenings have been carried out already or are a long way in the future. There are 2 possible avenues open to parents. Call along to their local health office and request that the community nurse examines the child with the view to referring the child to the community ophthalmologist for further investigation and treatment.
Alternatively call along to your GP and discuss the concerns about the child's sight and the GP will refer the child to the local eye hospital for examination. As the waiting list can be extensive and varying greatly between region option one can often be the quicker route. Parents can elect to go privately and attend their local optician if the waiting time is excessive.
In conclusion, both children and adults can get their glasses in their local opticians once they have a HSE prescription and get both frames and lenses fully covered, albeit not so stylish.
The eye examination for children under 12 years can only be done free through and within the school scheme. Arrangements can be made through the local health office or through the GP if a problem occurs. Adults can apply every 2 years for a free eye test and an application needs to be submitted before going ahead. If sanctioned, the eye test and frames and lenses will be provided for both distance and reading visual correction or a combination in the form of bifocal is also possible. Varifocals where reading distance and the intermediate vision is corrected are not covered on the medical card, a supplement will be necessary to cover their cost.
This additional service on the medical card is a significant perk for people and one that needs to be respected. This article was written to give an easy to understand general outline of what the entitlements are, how often they are allowed to be claimed and what they cover. Each local health authority has discretionary powers to deal with non standard requests. The heavily restricted budgets at this time of crisis leaves very little room for good will gestures.
Mr Stack recently wrote to the local GP's explaining the situation.
I wanted to add some clarity about the examination of children under the medical card scheme. Children within the national school system are examined by the health board's nurses and referred to the HSE ophthalmologist, should further investigation be necessary.
Unfortunately I cannot examine those children even with a valid medical card, who are under 12 years old and presumably in national school.
The official age for those suitable for eye examinations under the community scheme is 16 years with a medical card. It is generally accepted this also holds true for children 12 years and older that are in secondary education and have a valid medical card of their own.
The waiting list is extensive and prolonged at present but referring parents through their local HSE health centre to be screened by the nurse first, does speed up the access to the ophthalmologist.

I hope helps you with the many inquiries you get from parents.