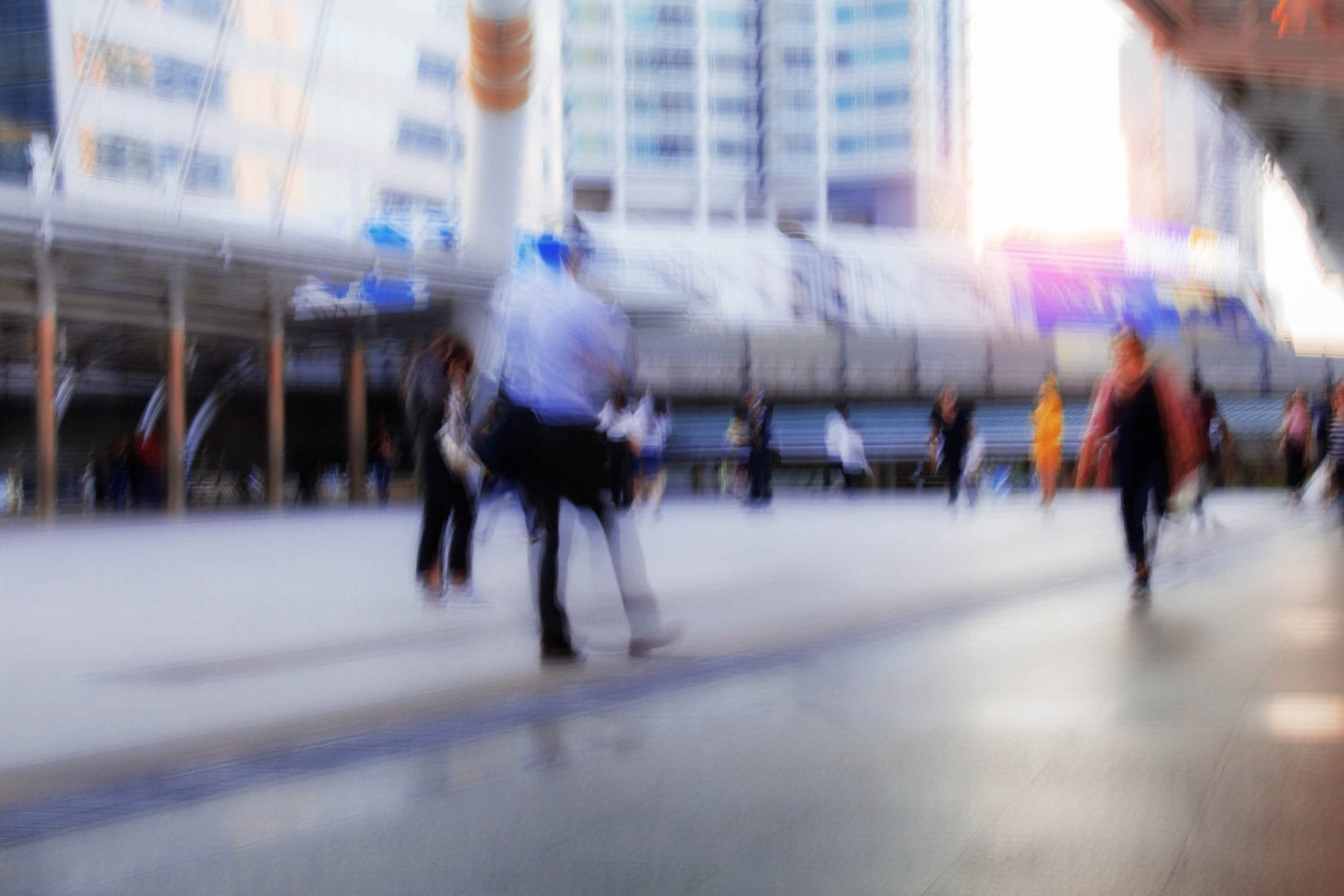 19 Mar

Early Detection of Macular Degeneration

A new report which highlights how optometrists can help prevent unnecessary sight loss as a result of wet age related macula degeneration (AMD) was published by the Royal National Institute for the Blind (RNIB) in the UK on Tuesday (March 19).

The Don't lose sight! Don't delay! This new report forms part of the charity's Save our Sight (SOS) campaign and highlights that the time taken from first contact, referral and diagnosis of AMD differs vastly, with 69% of cases failing to be diagnosed in the recommended seven days.
However, 74% of patients had contact with a community optometrist within this period. Wet AMD can lead to sight loss within as little as three months.

Other findings in the report state that delays caused by GPs and optometrists not following their local referral procedures could be prevented; patients can be referred between the GP and optometrists unnecessarily; and over referral due to a lack of appropriate technology was an issue.

We have in our clinic (Meridian Clinic, Roselawn) the latest macular digital scanning equipment to establish immediately the layers of the retina and if any disruption is occurring. In addition, 34% of patients felt there was a lack of information and support available to them during referral and diagnosis.

As a result, the charity is calling on community optometrists to follow their local rapid referral pathway to help prevent sight loss.
It is also urging local commissioners to fund technology such as OCTs in the community to help optometrists and GPs identify potential wet AMD patients. A standard test we us on every patient as a screening tool is the Amsler grid, a series of lines in a grid fashion that highlights early AMD. This image of the vertical blinds is the same concept as an early indicator if distortion is perceived.

Optometrists can help prevent unnecessary sight loss of wet AMD patients by: making every contact count; ensuring patients understand that their referral is urgent; and knowing and using appropriate, local rapid referral pathways for the condition.

Optometrists play an important role in the community and can help to save the sight of many more wet AMD patients. It's vital that patients get an urgent referral, diagnosis and treatment within the recommended 14 days guidance.

We encourage optometrists to follow their local rapid referral guidelines when available, or use the fastest mode of referral if wet AMD is suspected.

We would like to thank Optometry Today and RNIB for their contribution to this article.