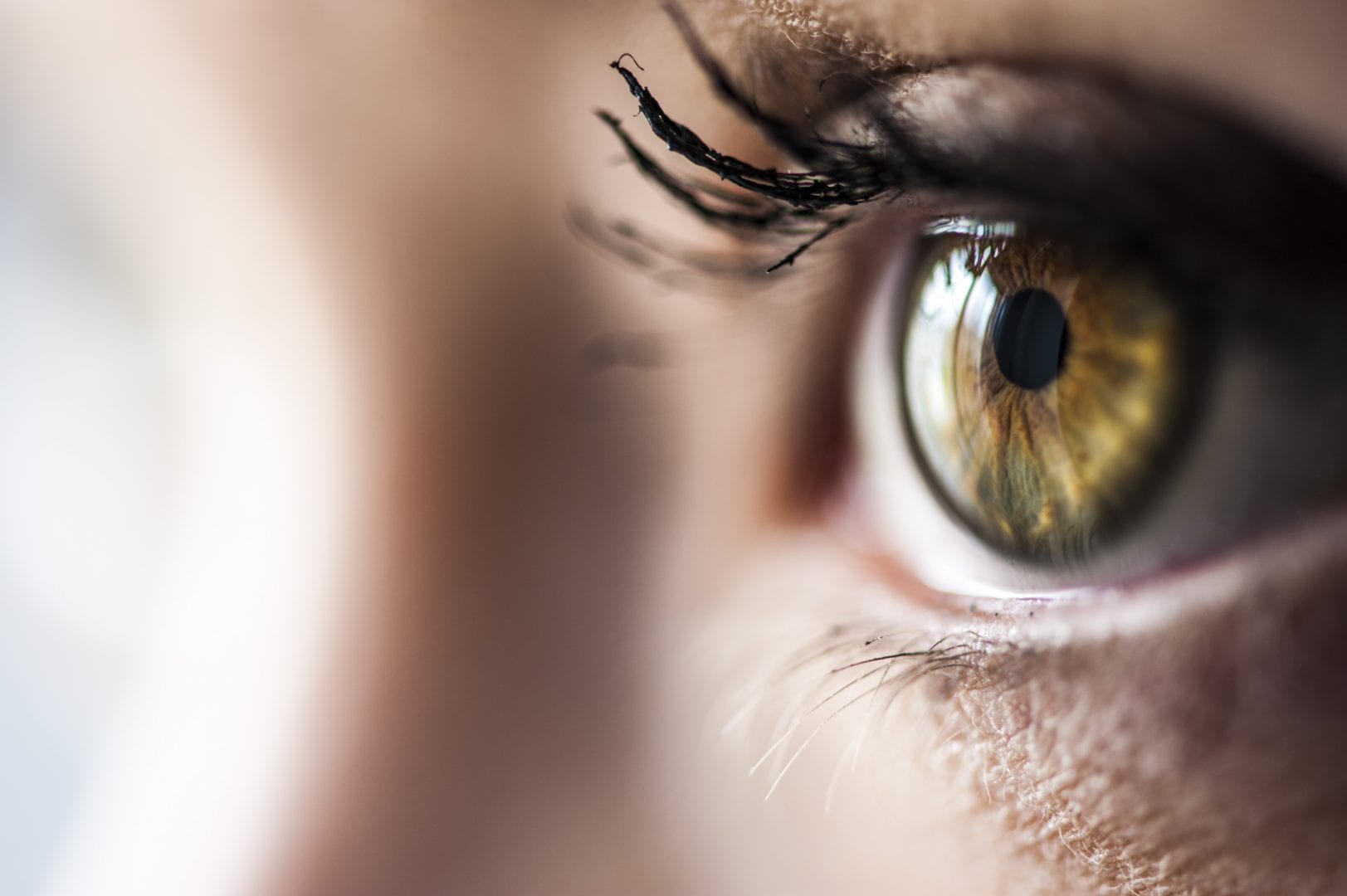 01 Apr

Dry Eye

Dry eye is such a common problem today, in all age groups.

We have created this easy to understand overview. There are many reasons why people suffer with this condition and the symptoms can vary significantly.

Here we try to capture the essence of the problem. We make some common sense suggestions, to help sufferers improve their situation. Blepharitis is well established as the leading cause of dry eye.

We also detail the steps we take with-in our clinics to treat our patients.

We offer Dry Eye assessments and treatment advice, if you need help book an appointment or contact us.