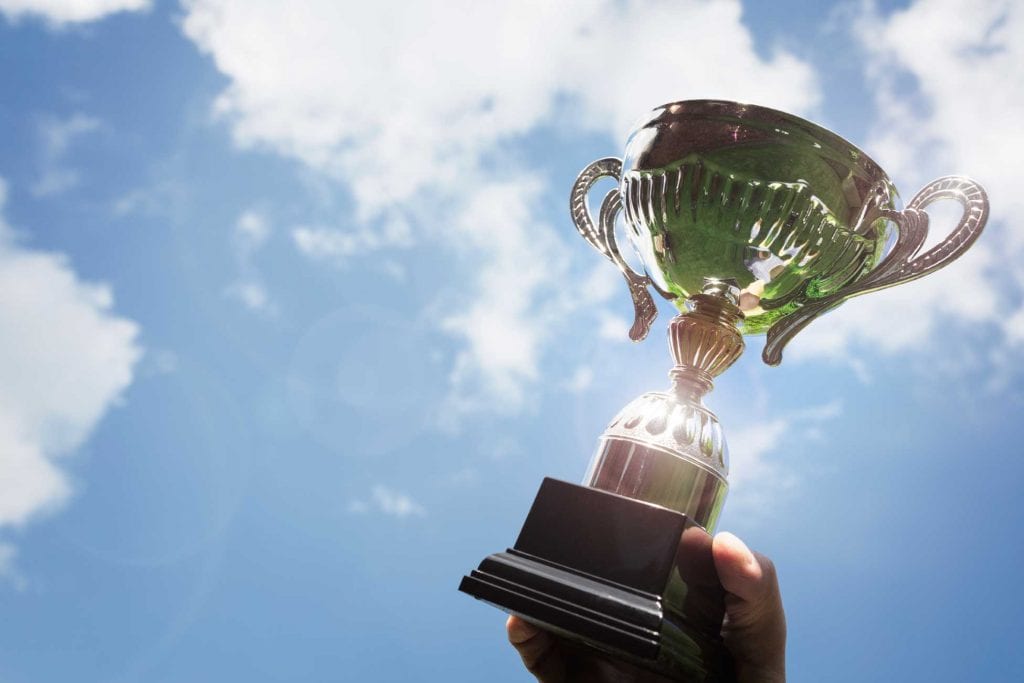 28 Feb

Customer Services Award
Opticalrooms
OPTICALROOMS.COM Scoops Top Customer Service Award based on extensive independent feedback from WhatClinic.com users.
Opticalrooms.com, The Meridian Clinic, Roselawn was awarded a top industry customer service award this week, based on feedback from WhatClinic.com customers over a 12 month period.
Only clinics that have an excellent record of service and superior satisfaction record are awarded the annual title of WhatClinic.com Customer Service Award Winner. Customers rated clinics based on how well the clinic treated them, how quickly they were contacted and seen, and how happy they were with the treatment.
Opticalrooms.com owner Mr Stack today said; "I am extremely happy to receive this acknowledgement of our effort to provide the best customer experience. We are delighted that our customers have been so positive in their feedback. We do put a lot of effort in to ensuring that our patients receive the best possible care, from the moment they pick up the phone or log into our website, not just when they come to see us. We are delighted that this has been recognised by WhatClinic.com which leads the way in helping patients find, review and choose the best clinics all over the world."
WhatClinic.com CEO Caelen King congratulated Opticalrooms.com and said "These awards are based on real customer feedback, over many months. We empower over 12 million people every year to make informed decisions about the treatment and service they need."
He went on to say: "Patient care in the elective treatment sector is radically changing. We believe that transparency around treatment and respect for the customer is key to the future of all medical treatments, from a simple dental filling to cosmetic procedures, to advanced fertility or oncology treatments. We honour clinics who take this approach with these awards."
Opticalrooms.com
OpticalRooms has established itself as one of the leading Irish online optical websites. Since their launch, they have aimed their business at meeting the needs and demands of consumers within Ireland, through several uniquely tailored services. One of their most popular features and services allows consumers the freedom to store their prescription details online.
We offer Medical Card and Social Welfare Relief, this allowance offers an eye examination free. For an appointment call 01 779 0999 or book online.
Opening Times as per the Meridian Clinic. Monday -Thurdays 9.00 to 19.30
Fridays 9.00 to 17.30 Saturdays 10.00 to 12.30
About WhatClinic.com
WhatClinic.com helps patients find and compare private clinic and lists over 100,000 clinics from around the world. More than one million people use WhatClinic.com every month, to help choose a clinic across a variety of elective healthcare services, including dental, medical, cosmetic and fertility treatment.
Everyone loves a treat. We have gift vouchers available for whatever value you choose. Go on, surprise someone today!