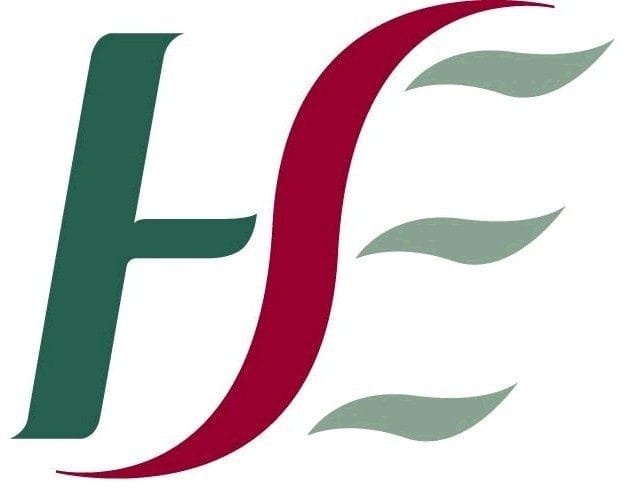 12 Dec

Cataract Surgery and the HSE new recommendations

RTE reported recently there are be a review for patients waiting on surgical procedures that are high volume.

Unfortunately cataract surgery falls within this classification. The increasing numbers of people waiting for surgery is problematic in an already financially stretched HSE. GP's will need to follow stricter guidelines with regards adding a patient to the list. It has not been clearly defined what these more stringent guidelines determining the referral criteria to justify adding a new patient to the waiting list. The previous early referral technique which allowed the cataract to mature while the patient moved up the waiting list will no longer be possible. While this was a crazy system it was the only way to deal with what could have been a 2 year waiting period. Certainly there was large variation, around the country, on waiting times for cataract surgery. Perhaps the new system will fast track the more immediate and deserving cases. It is assumed patient referral criteria will be someone who is in immediate or at least with a mature cataract and suitable for cataract surgery at the earliest opportunity

The report as published by RTE is as follows:

The Health Information and Quality Authority is to conduct a series of rapid reviews of the benefit of some high volume planned surgical procedures, following a request by the HSE.

Around 50,000 patients are on waiting lists for these procedures.

Tens of thousands of operations are performed in Ireland each year for cataracts, tonsillectomy, varicose veins, total hip replacement, skin lesions, lumps and some cosmetic procedures.

The HSE says there was a 22% increase in demand for these procedures last year and around 80 scheduled surgery procedures have been referred to the review.

Around 130,000 of these procedures were performed last year.
The review will result in some procedures being limited to patients who derive clear clinical benefit.

It is also likely to result in new strict clinical criteria being developed before patients are referred for procedures by GPs to consultants and put on a waiting list.

HIQA's Director of Health Technology Assessment, Dr Máirin Ryan said that by limiting such procedures in patients who derive limited clinical benefit, there is a potential to free up capacity for treatments of higher clinical value, given the limited funding available in the health system.

She said the review would ensure that patients most in need of surgery receive the required treatment as quickly as possible.

In relation to total hip replacement, the review will look at criteria such as the age and current mobility of the patient.

In the case of a tonsillectomy, it will look at criteria such as the number of episodes of tonsillitis in the last year and in relation to varicose veins, how much pain and discomfort the patient is in.

Reduced referrals would also cut the number of patients on elective hospital waiting lists.

HIQA has convened an Expert Advisory Group to oversee the series of rapid technology assessments.

The first of around six valuations will be completed during the first quarter of next year and it is hoped to have all of the evaluations completed by the end of 2013.

The completed evaluations will be submitted to the Minister for Health and the HSE

Thank you to RTE for this report.