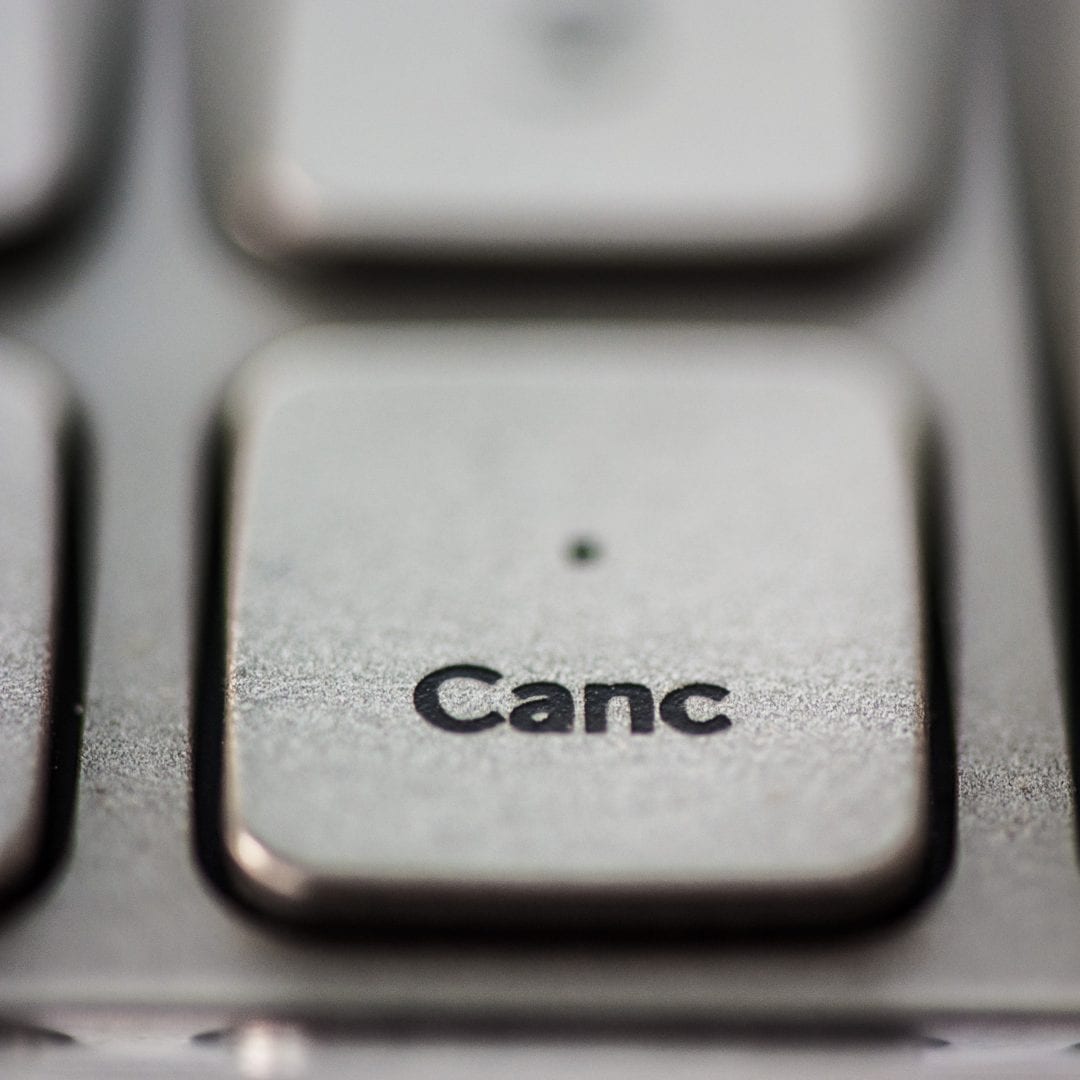 14 Apr

Acuvue Advance for Astigmatism to be discontinued

"Acuvue Advance for Astigmatism" to be discontinued.

Johnson & Johnson Vision Care has announced it plans to discontinue the supply and manufacture of Acuvue Advance for Astigmatism, fortnightly disposable contact lenses. These lenses were used by patient that needed an astigmatic correction where both a spherical and cylindrical power are present, e.g. -2.00/-1.25 x 100
Johnson & Johnson instead have committed to expanding their Acuvue Oasys for Astigmatism range and parameters. This is a very close comparison to the Acuvue Advance that it will fully replace.

Refit patients that were wearing the Advance lens to an Oasys is an easy substitute as
– Both offer the same prescription in virtually every case
– Both have the same fitting curvature and diameter (8.6/14.5)
– The new Acuvue Oasys family have a wider choice or powers and axis, with 40% additional toric parameters on offer.
Patients will no longer be offered Acuvue Advance as an option from the end of April 2014 and existing patients will be switched to the Oasys lens over the next 12 months.

If you are currently wearing Acuvue Advance for astigmatism contact lenses you are welcome to contact us for a re fitting to the Oasys for Astigmatism. Call 01 779 0999 to arrange this in either or Swords or Blanchardstown clinics.