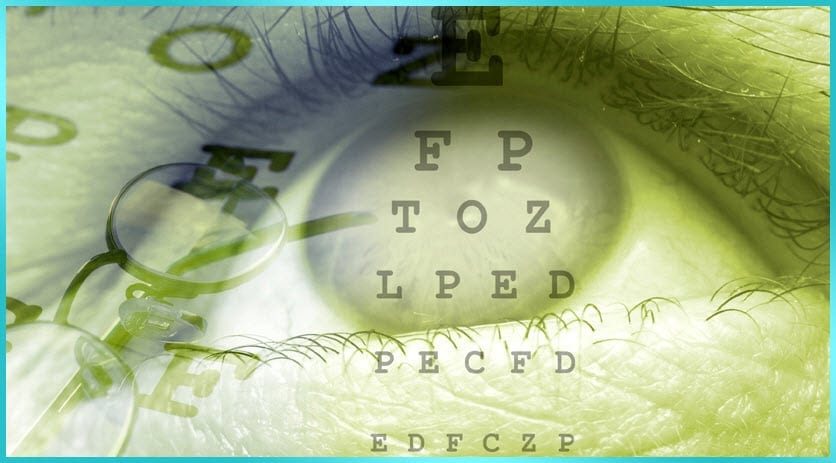 06 Sep

Why Get your Eyes Tested?

Why get your eyes tested? Why Get Your Eyes Tested?
Getting an eye exam can be about as exciting as having your car's oil changed. And for those who wear contact lenses and need that mandatory annual eye exam regardless of the existence of a problem, many wonder why eye exams are so important. In fact, one in five people delays having an annual eye exam because their to-do list is too long according to a 2012 survey commissioned by Wellpoint, Inc. But having a routine eye exam can save your vision!

When to go?

Everyone needs regular eye exams the young and the elderly need more frequent tests. Adults with no risk factors or family history of eye problems should go at least every two years and annually after age 60. Children need a check-up at 6 months old, 3 years old, before entering national school, and then annually after that. Vision is closely linked to the learning process, so eye tests are especially important for young children.

Catching certain conditions early can save your vision

Many eye diseases, such as glaucoma, macular degeneration and diabetic retinopathy, have no symptoms in their earliest stages. Early detection and treatment can often reduce your risk of impaired vision or permanent vision loss. It may not be possible to reverse these conditions and the damaged they have caused but generally it is possible to slow down their progression

Save more than just your sight

A recent study found that opticians frequently are the first to detect signs of chronic systemic conditions. Opticians have an unobstructed view of blood cells which can show early signs of high cholesterol, diabetes, and hypertension.


The exam itself will only take a half hour , but the potential gain, by making vision care a priority, is immeasurable. If you don't have an optician already, we would be happy to be of service to you and your family. Why not make an appointment today either through our online booking service https://www.opticalrooms.ie/appointments/ or by calling us on 01 779 0999.
Book your appointment here https://www.opticalrooms.ie/appointments/
We are based within medical centres both in Blanchardstown and Swords. We are a fully Irish owned and run optical company. In each clinic we have a full array of glasses, sunglasses and contact lenses. We welcome children and are happy to provide the very best professional advice for you and your family.
You might prefer to email us directly to enquire about any issue that concerns you on info@opticalrooms.com
Acknowledgment to Cooper Vision for their contribution to this article https://coopervision.com/blog/why-eye-exams-matter and the Association of Optometrists Ireland
VDU Flow chart.