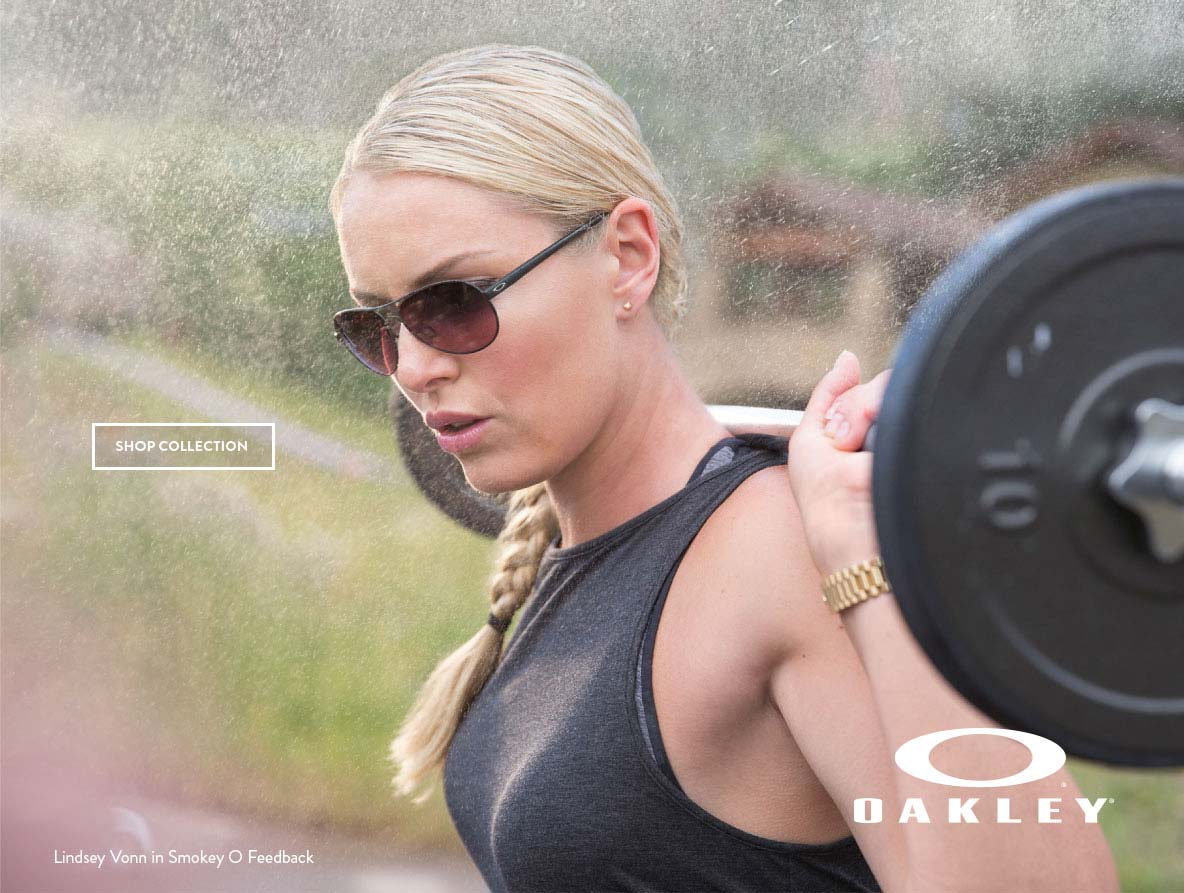 28 Jun

Oakley EyeWear

Oakley Eyewear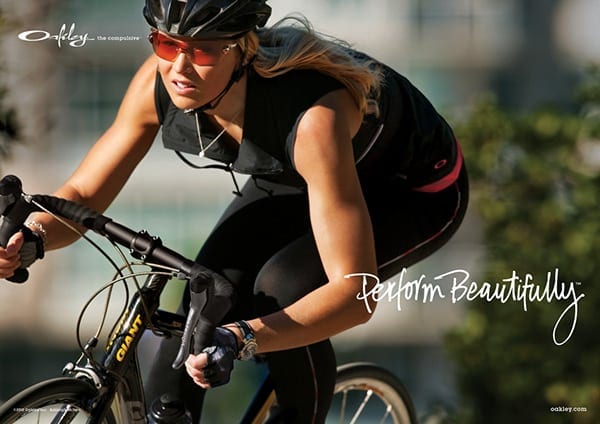 OAKLEY IS DISRUPTIVE BY DESIGN, NOW AND FOREVER
WITH A GLOBAL BRAND PLATFORM OAKLEY CELEBRATES ITS DISRUPTIVE DNA, AND UNVEILS THE THREE CHALLENGES FOR THE FUTURE REVOLUTION OF EYEWEAR:
ENHANCED VISION,
DIGITAL EYEWEAR AND
CUSTOMIZATION


The full Oakley Eyewear Optical (frames and sunglasses) are available to view and purchases within any of our primary health care and corporate clinics throughout Ireland.
If there is a specific model you want you are welcome to email us to request a quote? Info@opticalrooms.com
Oakley sports performance sunglasses continue to make their mark on with world of sport.
The Oakley legend grows with each new design of sunglasses and each new world-class athlete who sees the top of his game behind the lenses of our sports performance sunglasses. Opticalrooms is delighted to stock this iconic brand and be part of this exceptional product.