We will come On-site and carry out VDU / Eye Examinations
Opticalrooms consistently delivers a high quality optical service conveniently to your employees.
On-site comprehensive Eye Examinations and VDU screening using state of the art equipment complements the busy schedules of the modern workforce. We have considerable experience in this area working in association with VSP, GloHealth, Spectrum Health, Onsite Services and Laya Health and Wellness.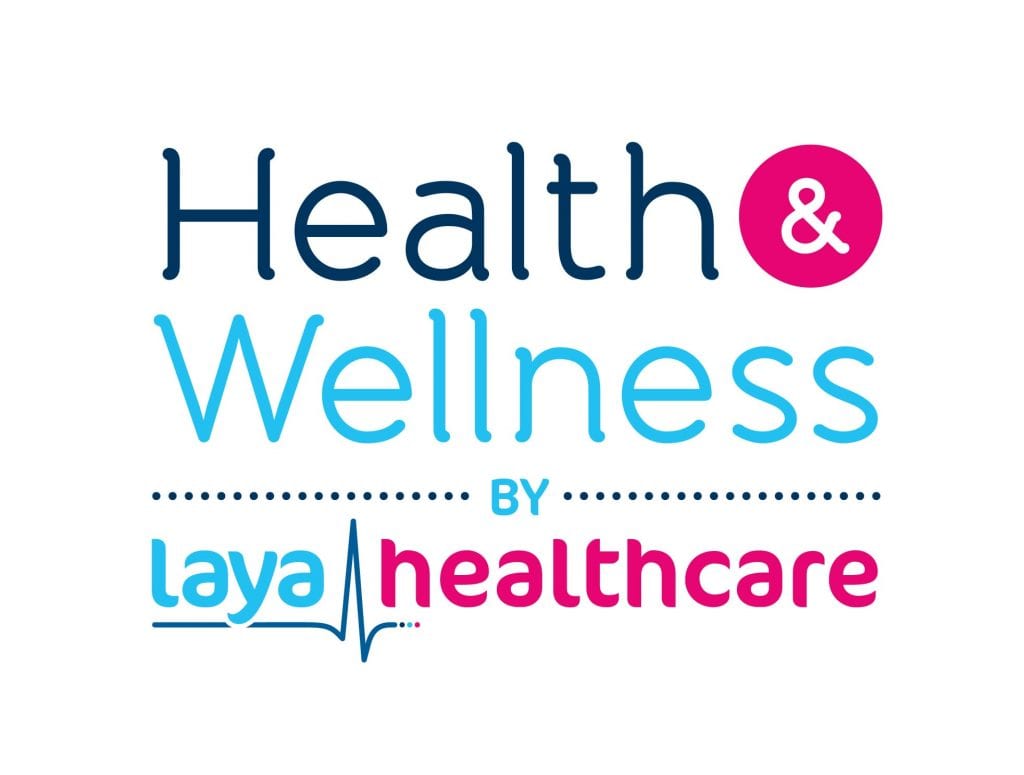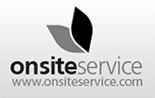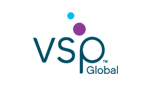 © 2016 Opticalrooms. All Rights Reserved.
Proudly Created By: LandingPage1