We will be in touch in 2-3 days to discuss how we can help.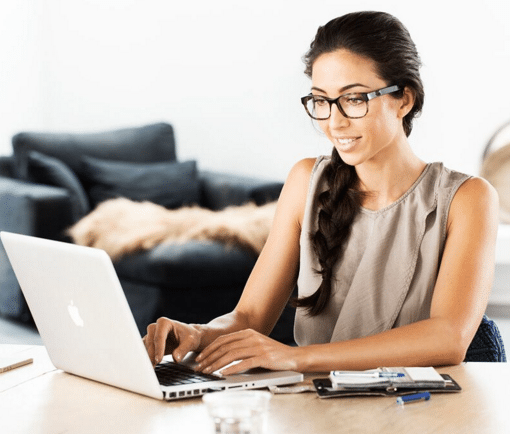 Addition information on BlueControl lenses and emphasise we are official Stockist Reduce eye strain and fatigue in the modern workplace. LCD/LED computer and television screens, laptops, smart phones, tablets and GPS Devices, all emit "blue light". Although blue light in itself is a natural phenomenon – it is present in daylight and helps us to stay awake – over exposure can cause eye strain, eye fatigue and even sleeplessness.
HOYA Blue Control is a coating that can be applied to glasses to help combat hese effects by neutralising a significant proportion of the blue light that is emitted when using digital devices. This should help to provide more comfortable, relaxed vision with enhanced natural colour perception.
Opticalrooms are official stockists of HOYA BlueControl so if you would like to discuss how it could be incorporated into your employee benefits scheme we would be happy to advise.

© 2016 Opticalrooms. All Rights Reserved.
Proudly Created By: LandingPage1